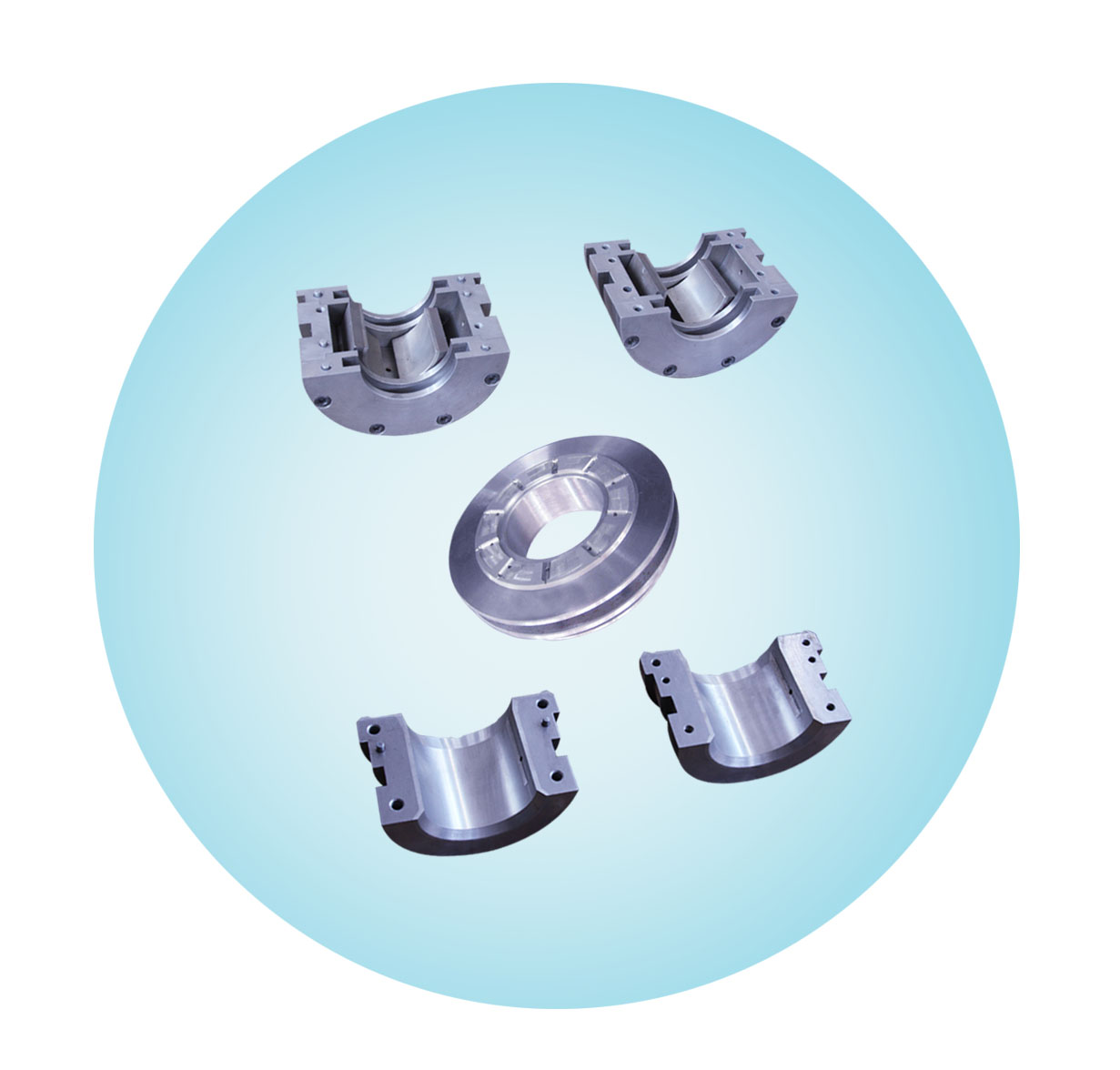 24-HOUR GUARANTEE: Whenever needed, GL-TURBO's service engineers will be on-site within 24 hours of notice.
Warranty: 18 months (with life time maintenance).
CUSTOMER SUPPORT
GL-TURBO provides a full set of pre-sales and after-sales support. Pre-sales activities include explaining blower detail information to customers and helping them select the right blowers. After-sales activities include equipment installation, instrument testing and personnel training.
GL-TURBO's unique Remote Control System (RCS) detects possible problems in time, thus helps to correct them at the first possible moment.